Pengaruh Aplikasi Pupuk Hayati terhadap Pertumbuhan Setek Cincau Hijau (Premna oblongifolia Merr.) dan Sumbangannya pada Pembelajaran Biologi SMA
Abstract
Research on the influence of biological fertilizer application on the growth of cuttings of green grass jelly (Premna oblongifolia Merr.) has been done. The research was conducted in Sekarjaya village, Ogan Komering Ulu, South Sumatra on December 2016 to January 2017. The method used was the experimental method with completely randomized design which consists of five treatments and five replications. The treatment includes 0,05% (P1), 0,10% (P2), 0,15% (P3), 0,20 (P4) and 0% (P0) as a control. The data were analyzed by ANAVA and BJND test. The results showed that giving biological fertilizer influenced the growth of green grass jelly. The difference in concentration of biological fertilizer gave real effect on a few of growth parameters which were the shoot length and root dry weight. 0.10% concentration of biological fertilizer was a treatment which recommended to increase the growth of green grass jelly, because it gave significantly different results from the control treatment on the growth of green grass jelly. The information of this study hopefully can be an alternative of contextual example on Biology lesson grade twelve, Semester 1 on Basic Competence of 3.1 and Basic Competence of 4.1.
Keywords :biofertilizer, green grass jelly, growth
DOI:
https://doi.org/10.36706/fpbio.v4i2.7121
Refbacks
There are currently no refbacks.
Index by:
Author Support Tools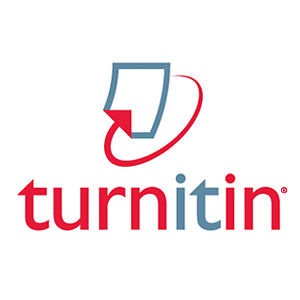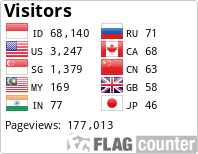 Contact Person :
Dr. Riyanto, M.Si.
Program Studi Pendidikan Biologi
Email : jpb@fkip.unsri.ac.id
Kampus Indralaya - Jalan Raya Palembang Prabumulih Km. 32 Ogan Ilir Sumatera Selatan
Kampus Palembang - Jalan Ogan, Bukit Besar Palembang