EXPLORATION OF PROJECT BASED LEARNING AMONG TEACHER TRAINEES AT THE RIVERBANK OF MALACCA RIVER, MALAYSIA
Abstract
The purpose of this study is to explore the environmental research activities conducting by teacher trainees through Project Based Learning at Malacca River. The participants of this qualitative case study was involved two teacher trainees majoring in Science from Institute of Teacher Education Technical Education Campus. The research data were obtained through observations, documents and unstructured interviews. The findings showed that environmental research activities was carried out through in-situ and ex-situ process for investigate the water qualities of Malacca River. This study generally indicates that the implementation of Project Based Learning can improving the quality of teachers as well as help improve the skills of science processes and the manipulative skills of trainee teachers in conducting scientific investigations. In conclusion, this study may serve as a guide to shape individual development towards the growth of environmentally-smart citizen.
DOI:
https://doi.org/10.36706/fpbio.v7i2.11902
Refbacks
There are currently no refbacks.
Index by:
Author Support Tools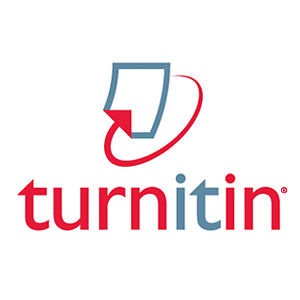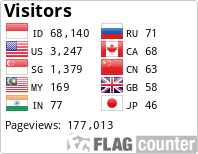 Contact Person :
Dr. Riyanto, M.Si.
Program Studi Pendidikan Biologi
Email : jpb@fkip.unsri.ac.id
Kampus Indralaya - Jalan Raya Palembang Prabumulih Km. 32 Ogan Ilir Sumatera Selatan
Kampus Palembang - Jalan Ogan, Bukit Besar Palembang