ANALISIS MISKONSEPSI SISWA PADA MATERI FOTOSINTESIS MENGGUNAKAN INSTRUMEN FOUR TIER DIAGNOSTIC TEST
Abstract
This study aims to determine the results of students' misconceptions on photosynthesis using the four tier diagnostic test instrument in class XII Science Public Senior High School 2 Singapore, Tasikmalaya Regency, in the Academic Year 2019/2020. Photosynthetic material is an abstract concept and is considered difficult for students to understand, material that is considered difficult allows misconceptions. Four tier diagnostic test is one of the diagnostic tests that can be used to determine students' misconceptions. This study uses a qualitative descriptive This four-tier diagnostic test instrument was given to research subjects consisting of 40 students and diagnostic interviews were conducted on students who had identified misconceptions to determine the cause of the misconceptions. Based on research that has been done, it was found that students 'misconceptions on photosynthetic material were found with a percentage of 25.75% with low categories and the causes of these misconceptions stemmed from wrong preconceptions, lack of students' ability, and wrong intuition.
DOI:
https://doi.org/10.36706/fpbio.v7i2.11936
Refbacks
There are currently no refbacks.
Index by:
Author Support Tools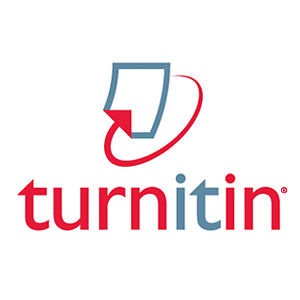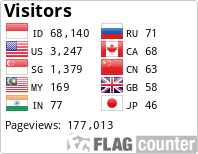 Contact Person :
Dr. Riyanto, M.Si.
Program Studi Pendidikan Biologi
Email : jpb@fkip.unsri.ac.id
Kampus Indralaya - Jalan Raya Palembang Prabumulih Km. 32 Ogan Ilir Sumatera Selatan
Kampus Palembang - Jalan Ogan, Bukit Besar Palembang