UJI EFEKTIVITAS EKSTRAK JAHE (Zingiber officinale) SEBAGAI REPELLENT TERHADAP SEMUT API (Solenopsis sp.) DAN SUMBANGANNYA PADA MATA PELAJARAN BIOLOGI SMA
Abstract
Abstract: The research have been done to determine the effectivity of extract ginger (Zingiber officinale) as a repellent against fire ants (Solenopsis sp). The method that used in this experiment is Completely Randomized Design (RAL) method, which are consists of 6 treatments with 4 replicates. The concentration of treatment consists of 0%, 5%, 10%, 15%, 20% and 25% and the quantity of fire ants around 18 for each treatment, and were used for 6 hours of observation at 9, 10, 11 in the morning and at 14, 15, 16 in the afternoon. The result of BJND test proved that the concentration of 5% have shown the rejection against of fire ants and followed by other concentration, whereas the effective time is shown at first hour toward the number of fire ant rejection. This shows that the higher of the concentration of ginger extract, the more quantity of fire ant rejection, while the longer of the exposure time then the less quantity of fire ants rejection. The information on the results of this study can be used as an alternative example of contextual learning in class X Biology Semester II KD 3.7. Applying the principles of classification to classify plants into divisio based on morphological observations and metagenesis plants and associate role in the survival of life on earth.
Keyword: Fire ants, ginger, repellent
DOI:
https://doi.org/10.36706/fpbio.v2i1.4717
Refbacks
There are currently no refbacks.
Index by:
Author Support Tools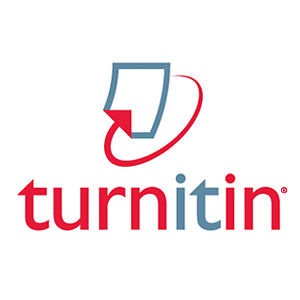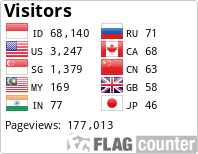 Contact Person :
Dr. Riyanto, M.Si.
Program Studi Pendidikan Biologi
Email : jpb@fkip.unsri.ac.id
Kampus Indralaya - Jalan Raya Palembang Prabumulih Km. 32 Ogan Ilir Sumatera Selatan
Kampus Palembang - Jalan Ogan, Bukit Besar Palembang