IDENTIFIKASI JENIS-JENIS REPTILIA (SUB ORDO SAURIA) DI TAMAN WISATA ALAM (TWA) BUKIT KABA KABUPATEN REJANG LEBONG PROVINSI BENGKULU DAN KONTRIBUSINYA DALAM PEMBELAJARAN BIOLOGI SMA
Abstract
Abstract: This research aim to know about morphology characteristic of Reptillia (Sub Ordo Sauria) and determination key of Reptillia in Taman Wisata Alam (TWA) Bukit Kaba. This research used descriptive and Visual Encounter Survey (VES) methods. Species was collected by hand and trap net. The morphology data was analised by descriptively to establish name and description of kinds. The result of the research was successed to find seven kinds of lizard and classified on four family which is Gekkonidae family's (Gekko monarchus, Hemidactylus frenatus, dan Hemidactylus platyurus), Scincidae family's (Eutropis multifasciata), Agamidae family's (Bronchocela cristatella andDraco volans), and Varanidae family's (Varanus salvator). Morphology Characteristic on each kinds of lizard were various that is Head character, Body, legs, tail, skink and tongue.  Result of the research expect could be usefully as early information for next research and also it able to become a studies source in learning biology at SMA X class 2th semester on Basic Competency 3.2. analyzing the data of observation result in any level of various biodiversity (Gen, kinds and ekosistem) at Indonesia.
Keyword: Lizard, Morphology characteristic, and  TWA Bukit Kaba
DOI:
https://doi.org/10.36706/fpbio.v4i1.4949
Refbacks
There are currently no refbacks.
Index by:
Author Support Tools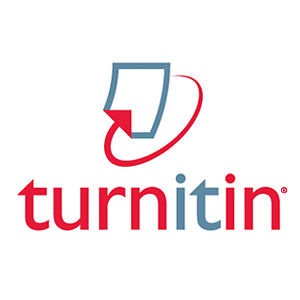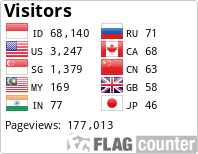 Contact Person :
Dr. Riyanto, M.Si.
Program Studi Pendidikan Biologi
Email : jpb@fkip.unsri.ac.id
Kampus Indralaya - Jalan Raya Palembang Prabumulih Km. 32 Ogan Ilir Sumatera Selatan
Kampus Palembang - Jalan Ogan, Bukit Besar Palembang