PENGARUH PENERAPAN MODEL INKUIRI TERBIMBING TERHADAP HASIL BELAJAR PESERTA DIDIK PADA MATERI MEKANISME TRANSPOR MEMBRAN
Abstract
Abstract: This study aimed at finding out the effect of guided inquiry teaching model on students' achievement of membran transport mechanism. This study using pre experimental method with one group pretest-posttest design at class XI MIA 2  SMA Negeri 1 Indralaya (South Sumatera, Indonesia) academic year 2015/2016. The sample of this study was taken using simple random sampling. Data collected by the method of testing for learning achievement (knowledge), by the method of observation for student activities and attitudes, and by the method of the questionnare for student responses of the implementation of the model of teaching. Activities, attitudes, and responses data are the supporting data in the study. The data was analyzed using t-test and descriptive statistic. Results showed there is significant effect of guided inquiry model on students' achievement (n-gain) 0.76 with categorized into high.  The mean score of the students' activities (listening, writing, motoric, visual, and oral activities) was 81.05, categorized into very  active. The mean score of the students' attitudes (honest, responsible, cooperation, tolerance, and confidence attitudes) was 89.22, categorized into excellent. The mean score of the students' response was 62.86, categorized into good.
Keywords: Guided inquiry learning model, Learning achievement, Activities, Attitudes, Responses, Membrane transport mechanism
DOI:
https://doi.org/10.36706/fpbio.v4i1.4953
Refbacks
There are currently no refbacks.
Index by:
Author Support Tools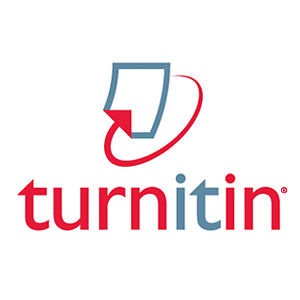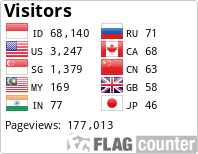 Contact Person :
Dr. Riyanto, M.Si.
Program Studi Pendidikan Biologi
Email : jpb@fkip.unsri.ac.id
Kampus Indralaya - Jalan Raya Palembang Prabumulih Km. 32 Ogan Ilir Sumatera Selatan
Kampus Palembang - Jalan Ogan, Bukit Besar Palembang