EFEK TERATOGENIK EKSTRAK CIPLUKAN (PHYSALIS MINIMA LINN.) TERHADAP FETUS MENCIT (MUS MUSCULUS) GALUR SUB SWISS WEBSTER
Abstract
Abstract: A study concerning the teratogenic effect of Physalis minima Linn. on fetal mice (Mus musculus). Experiment with completely randomized design consisting 4 treatments and 5 replayments was applied. The treatments consisted control, P1 dose (1,4 mg/0,1 ml Tween 20/10 g weight), P2 dose (2,8 mg/0,1 ml Tween 20/10 g weight), and P3 dose (5,6 mg/0,1 ml Tween 20/10 g weight). Physalis minima Linn.extract solution was given by gevage on gestation day at the 9th until 17th. Day 18th treatment, the mice were weighed, was kelled by neck dislocation, and then preparations fetal skeleton was made. Data were analiyzed by Anova and Duncen test. Extract of Physalis minima Linn. lead to decrease fetal weight and delayed supraocciptal, cervical vertebrae bodies, sakrokaudal vertebrae arches, sternebrae, and posterior intermediet phalanges ossification. It can be concluded that Physalis minima Linn. extract have teratogenic effect on mice fetal.
Key words : mice fetal, Physalis minima Linn., teratogenic effect
DOI:
https://doi.org/10.36706/fpbio.v3i1.4961
Refbacks
There are currently no refbacks.
Index by:
Author Support Tools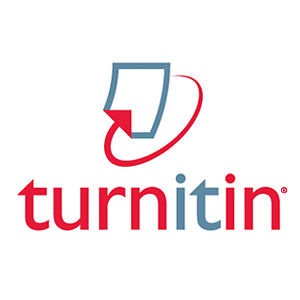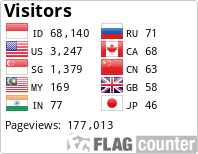 Contact Person :
Dr. Riyanto, M.Si.
Program Studi Pendidikan Biologi
Email : jpb@fkip.unsri.ac.id
Kampus Indralaya - Jalan Raya Palembang Prabumulih Km. 32 Ogan Ilir Sumatera Selatan
Kampus Palembang - Jalan Ogan, Bukit Besar Palembang