Pengaruh Penerapan Model Pembelajaran Learning Cycle 7E Berbantuan LKPD terhadap Pemahaman Konsep Peserta Didik pada Materi Sistem Sirkulasi Manusia untuk Kelas XI SMA Negeri 1 Indralaya
Abstract
ABSTRACT
This study aimed to find out information about the effect of applying 7E Learning Cycle Model with LKPD on the student's concepts understanding in class XI SMAN 1 Indralaya. This research used quasi-experimental method with Nonequivalent Control Group Design. The data collection of concept comprehension tests was done in class XI IPA 1 as an experimental group and class XI IPA 4 as the control group. The sampling technique was done with random sampling technique. Results of hypothesis testing data analysis using SPSS application obtained t-calculated of 4,031 while t-table at a significance level of 5% with 63 df is 2.00. The results of this study showed that t-calculated > t-table is 4,031 > 2.00. T-test showed that there were significant differences from the second sample at the 95% confidence level. The average value of student's concept understanding in the experimental group was higher than the control group. This was proven by the average value and standard deviation of the test understanding of concepts acquired in the experimental group amounted to 78,64 ± 9,62, while the control group was 65,78 ± 15,35, so Ho is rejected, which means that there were significant implementation of 7E Learning Cycle Model with LKPD to student's concept understanding of human circulation system topic in XI class of SMA Negeri 1 Indralaya.
Keywords : Concept, 7E Learning Cycle Model, LKPD, Human Circulation System
DOI:
https://doi.org/10.36706/fpbio.v4i2.7124
Refbacks
There are currently no refbacks.
Index by:
Author Support Tools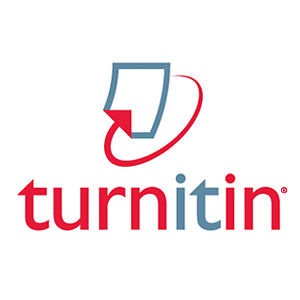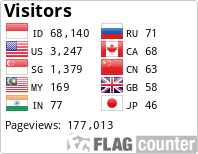 Contact Person :
Dr. Riyanto, M.Si.
Program Studi Pendidikan Biologi
Email : jpb@fkip.unsri.ac.id
Kampus Indralaya - Jalan Raya Palembang Prabumulih Km. 32 Ogan Ilir Sumatera Selatan
Kampus Palembang - Jalan Ogan, Bukit Besar Palembang