PENERAPAN MODEL PEMBELAJARAN INKUIRI TERBIMBING TERHADAP HASIL BELAJAR PESERTA DIDIK PADA MATERI SISTEM PERNAPASAN DI KELAS XI MIA 1 SMA NEGERI 1 INDRALAYA
Abstract
ABSTRACT: The research to obtain information on the effect of the application of guided inquiry learning model for the study of students that science process skills and mastery of concepts in the biology subject matter respiratory system XI MIA 1 SMA N 1 Indralaya. The method used is Pre-Experimental Design with design One-group pretest posttest design. Data is collected in class XI MIA 1 with total Students 27 people. Based on the analysis to increase KPS obtained average value of the written test in the form of preliminary tests and final tests are 63.1 and 94. Aspects of the highest KPS written test results and observations are observing aspects. Lowest KPS aspect based written tests hypothesize that aspect while the lowest aspect based on the observation that communication aspects. Based on statistical test t-test data mastery of concepts students from preliminary tests and final test obtained t count> t table is 16 > 1.706. This shows that the application of guided inquiry learning model affects the learning outcomes of students of class XI MIA 1 SMA N 1 Indralaya.
Keywords: guided inquiry learning model, Science Process Skills, Respiratory System
DOI:
https://doi.org/10.36706/fpbio.v2i2.4733
Refbacks
There are currently no refbacks.
Index by:
Author Support Tools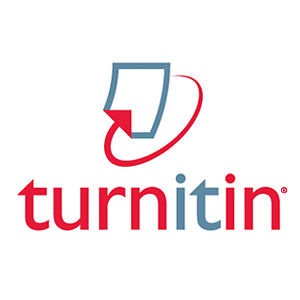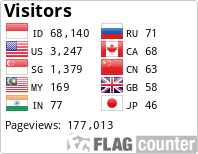 Contact Person :
Dr. Riyanto, M.Si.
Program Studi Pendidikan Biologi
Email : jpb@fkip.unsri.ac.id
Kampus Indralaya - Jalan Raya Palembang Prabumulih Km. 32 Ogan Ilir Sumatera Selatan
Kampus Palembang - Jalan Ogan, Bukit Besar Palembang